HEAVY MECHANICAL STRESS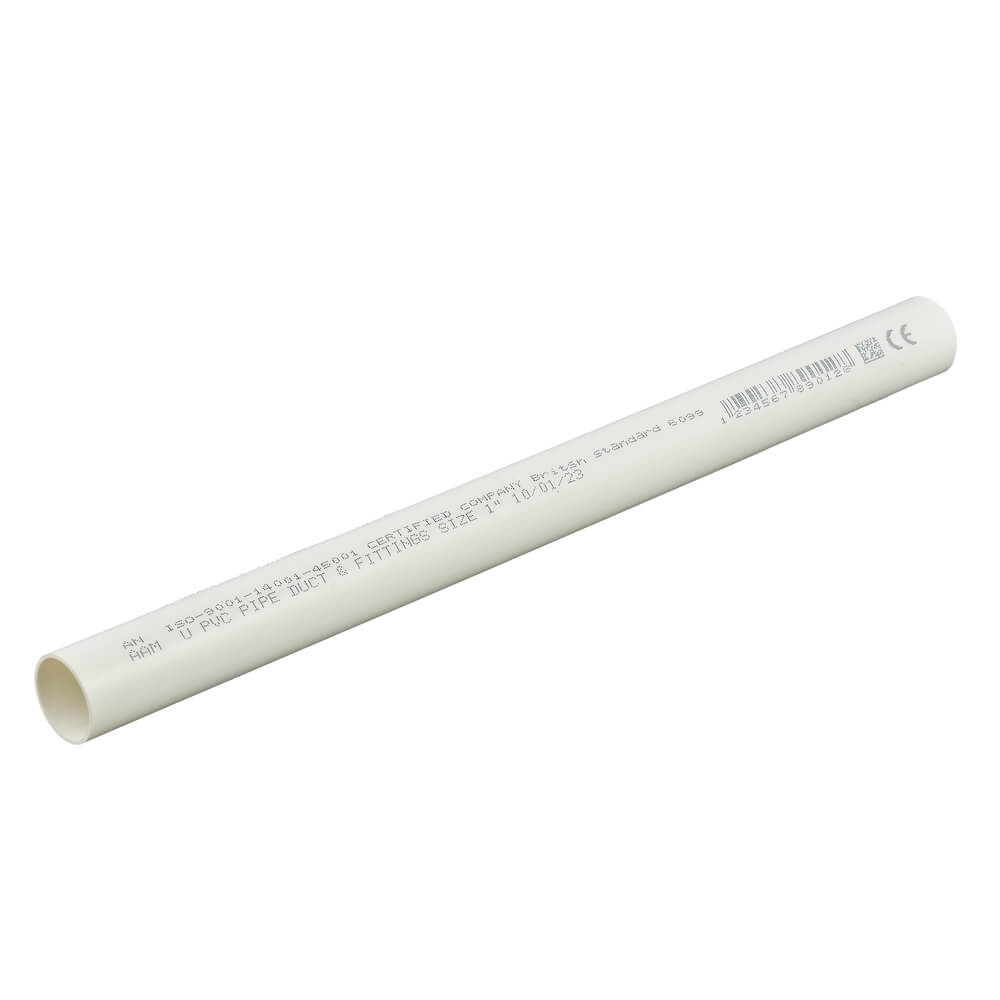 USAGE : CONCEALED OR UNDER GROUND WIRING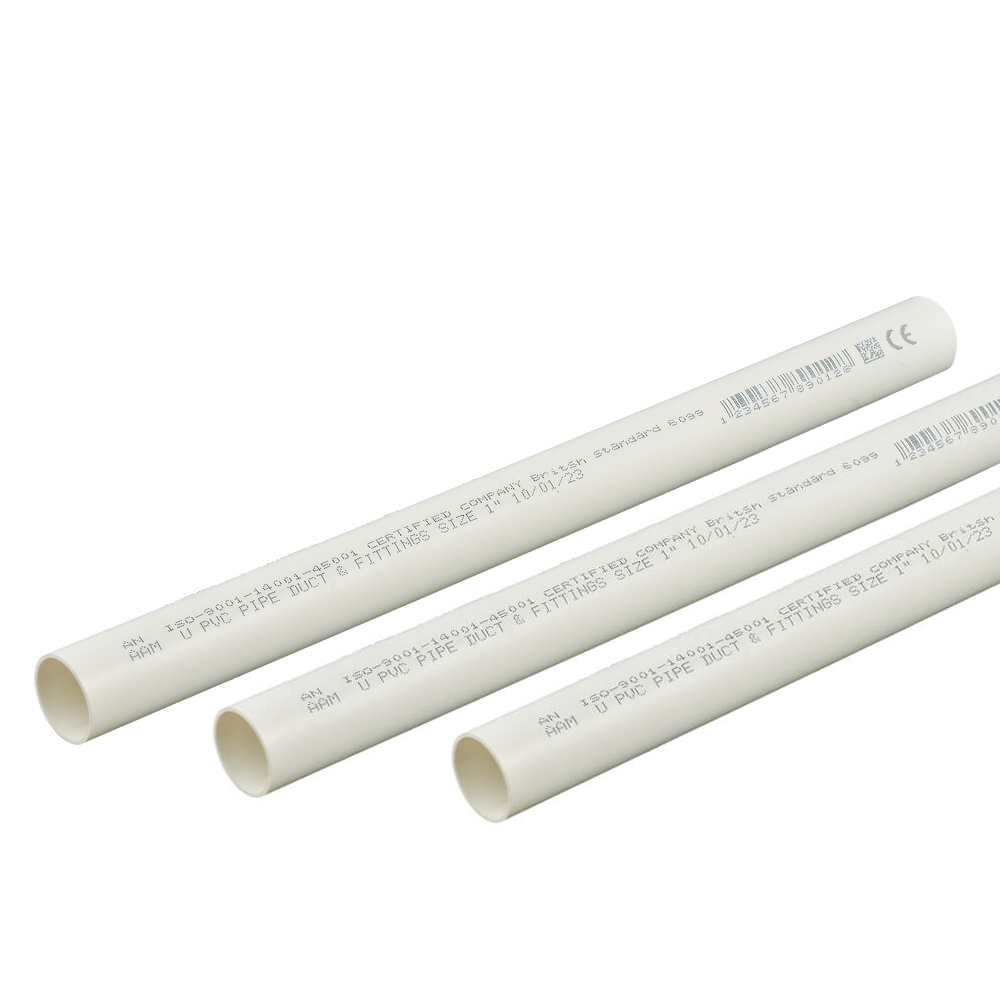 USAGE : CONCEALED OR UNDER GROUND WIRING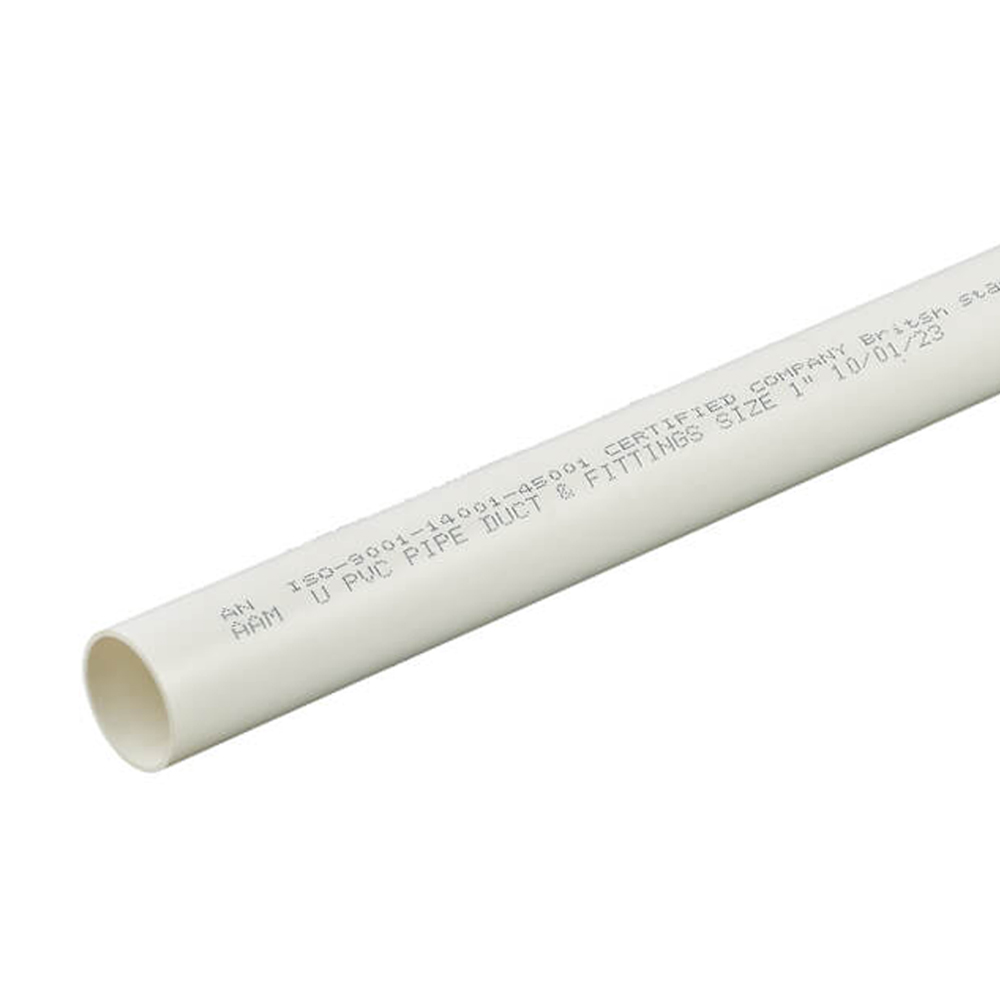 USAGE : CONCEALED OR UNDER GROUND WIRING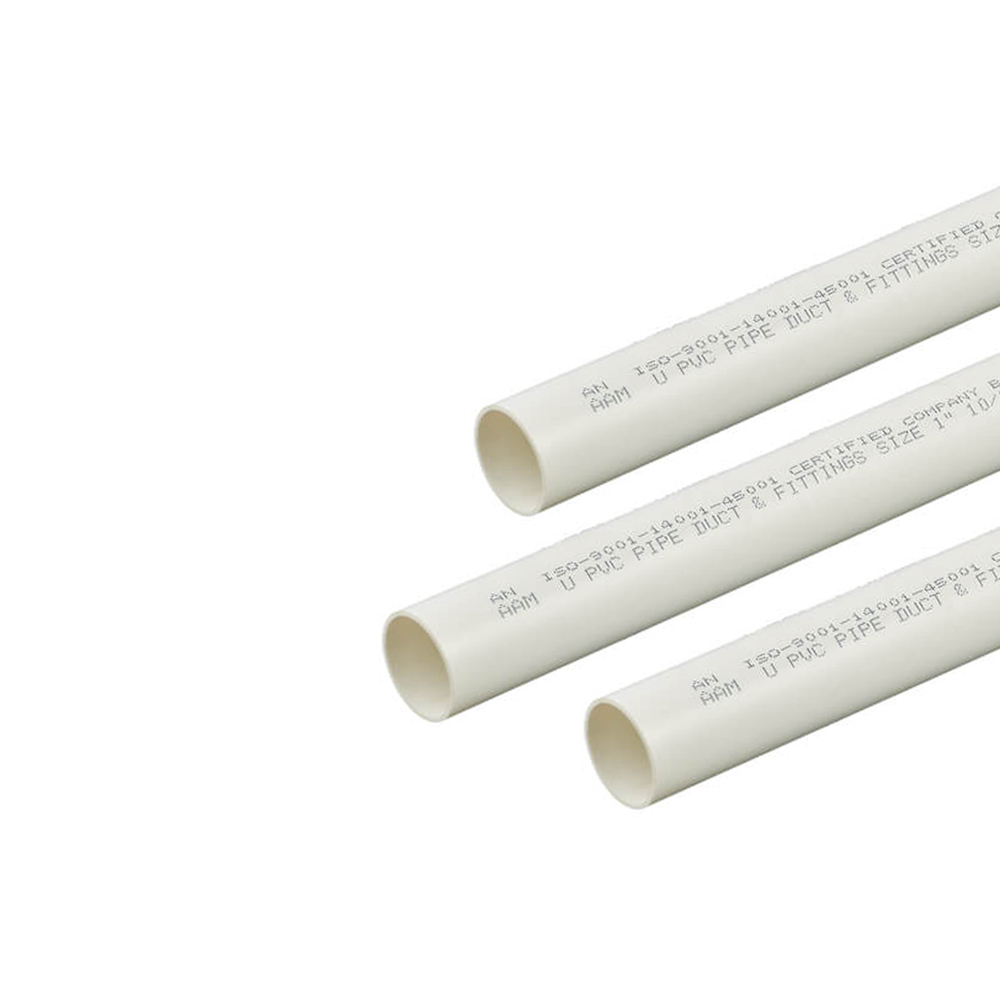 USAGE : CONCEALED OR UNDER GROUND WIRING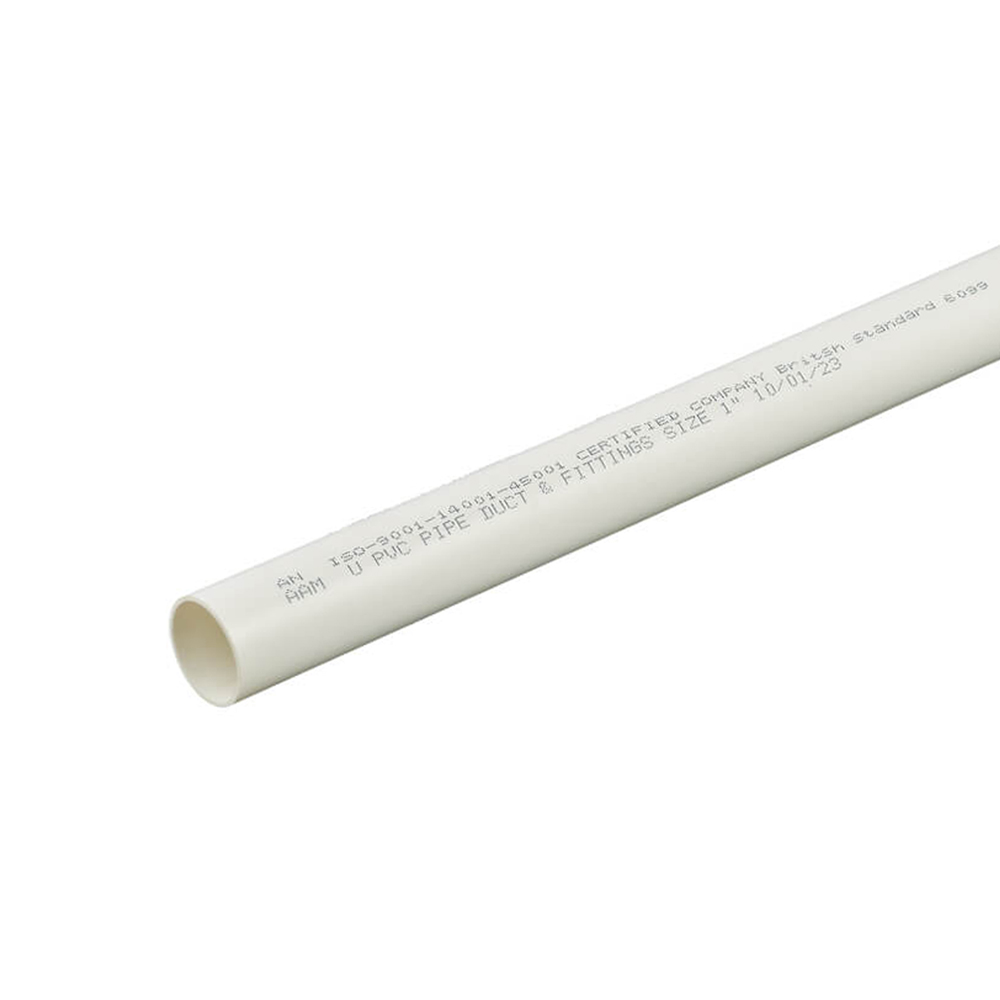 USAGE : CONCEALED OR UNDER GROUND WIRING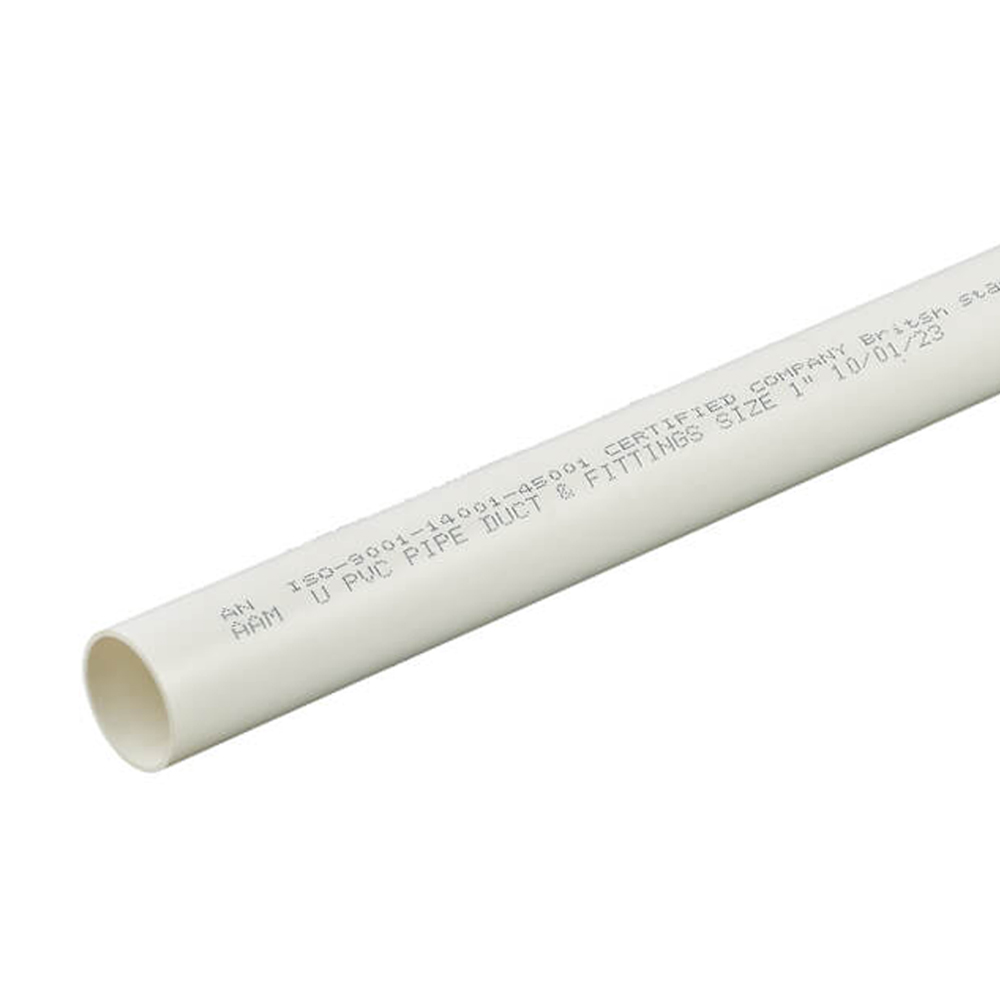 USAGE : CONCEALED OR UNDER GROUND WIRING
| ITEMS | DETAIL | SPECIFICATION | USAGE |
| --- | --- | --- | --- |
| uPVC Pipe 1/2" | HMS | HEAVY MECHANICAL STRESS | CONCEALED OR UNDER GROUND WIRING |
| uPVC Pipe 3/4" | HMS | HEAVY MECHANICAL STRESS | CONCEALED OR UNDER GROUND WIRING |
| uPVC Pipe 1" | HMS | HEAVY MECHANICAL STRESS | CONCEALED OR UNDER GROUND WIRING |
| uPVC Pipe 1/1/4" | HMS | HEAVY MECHANICAL STRESS | CONCEALED OR UNDER GROUND WIRING |
| uPVC Pipe 1/1/2" | HMS | HEAVY MECHANICAL STRESS | CONCEALED OR UNDER GROUND WIRING |
| uPVC Pipe 2" | HMS | HEAVY MECHANICAL STRESS | CONCEALED OR UNDER GROUND WIRING |
Inquire Now
Electrical PVC Pipe
Electrical conduit or pvc pipes play a crucial role in ensuring safe and reliable electrical systems. As an electrical wiring pipes manufacturer, we understand the importance of high-quality products that can withstand harsh environments and provide long-lasting protection to electrical wiring. Our company is dedicated to manufacturing electrical conduit pipes that meet industry standards and exceed customer expectations. Our state-of-the-art production facilities and experienced workforce allow us to produce electrical conduit pipes that are durable, flexible, and corrosion-resistant. We are proud to be a trusted electrical conduit pipe manufacturer for contractors, electricians, and businesses in a variety of industries. Whether you need electrical conduit pipes for a residential, commercial, or industrial project, we are here to provide you with the best products and services. Contact us today to learn more about our electrical conduit pipes and how we can meet your needs.
uPVC Conduit Pipes Manufacturer in Pakistan
AA-M Pipes is one of the top uPVC conduit pipes manufacturer in Pakistan. The company is renowned for producing high-quality pipes that are both durable and efficient. With its advanced manufacturing processes and premium-grade materials, AA-M Pipes ensures that each and every pipe produced meets the highest standards of quality. The company offers a wide range of uPVC conduit pipes to suit different requirements and applications, making it the go-to source for reliable and cost-effective solutions. Whether you are a contractor, builder, or DIY enthusiast, you can trust AA-M Pipes to provide you with the best uPVC conduit pipes in Pakistan.
uPVC Pipes and Fittings
Let's talk about "pipes." You know the tubes that carry water in your house, like under your sink or behind your shower? Those are pipes. Some of these pipes are made from uPVC because it doesn't rust, is lightweight, and doesn't let in or out any bad tastes or smells. This means the water remains clean and safe to use.
"Fittings" are the pieces that connect these pipes together or allow them to change direction. Imagine building a toy track or a puzzle; you need special pieces to make turns or connect different parts. In the world of pipes, these special pieces are called fittings.
So, in simple words, uPVC pipes and fittings are safe, strong plastic tubes and their connector pieces used mainly for carrying water without any risk of it getting dirty or tasting bad.