HEAVY MECHANICAL STRESS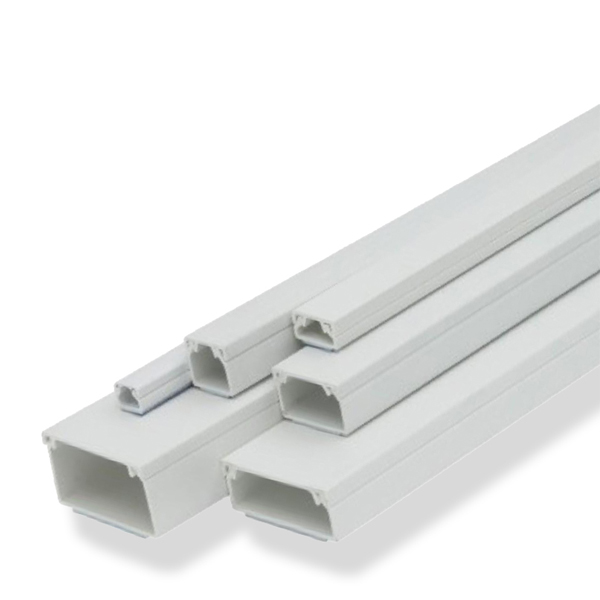 DETAIL : 3/4 DUCT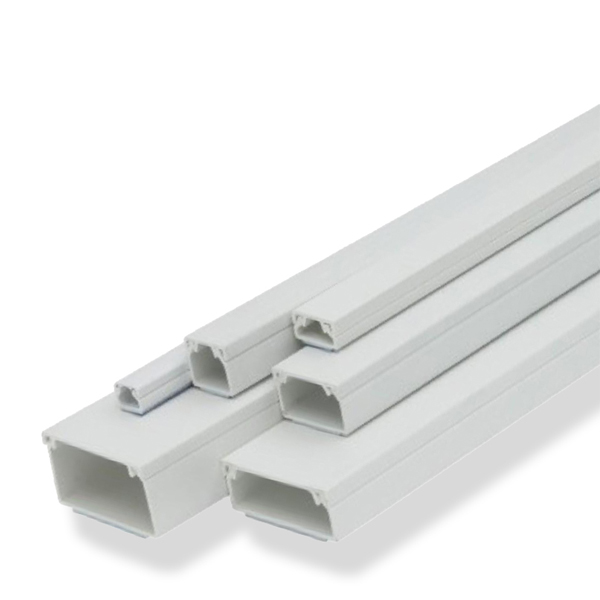 DETAIL : 1 DUCT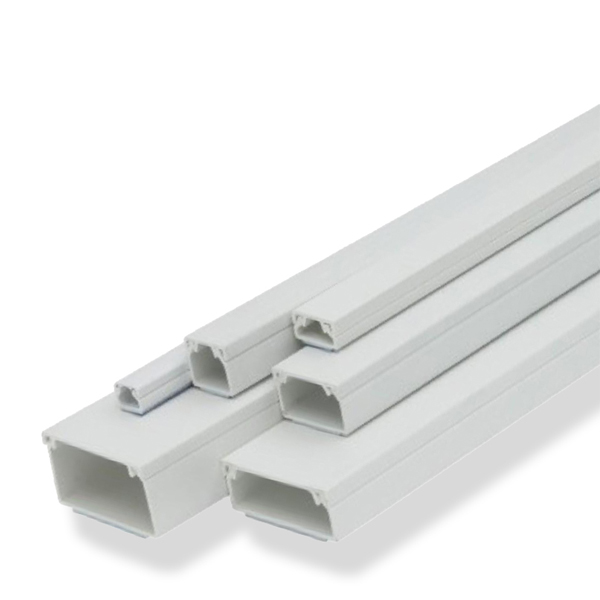 DETAIL : 1/1/4 DUCT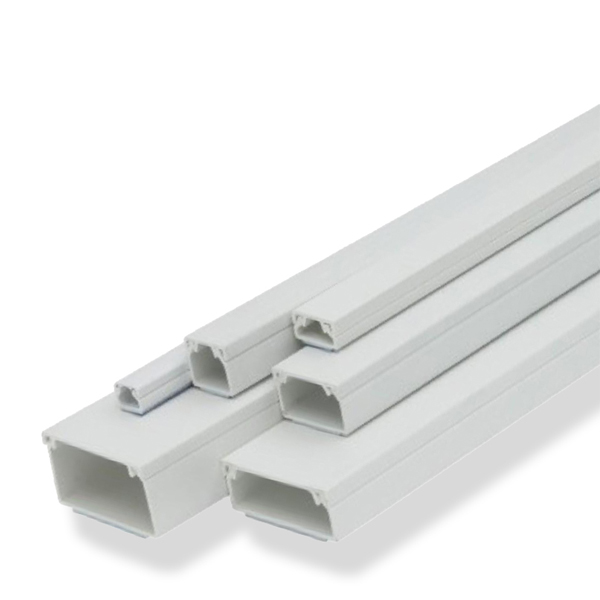 DETAIL : 2/1/5 DUCT
| ITEMS | DETAIL | SPECIFICATION | Detail |
| --- | --- | --- | --- |
| DUCT 16X25 | HMS | HEAVY MECHANICAL STRESS | 3/4 DUCT |
| DUCT 16X38 | HMS | HEAVY MECHANICAL STRESS | 1 DUCT |
| DUCT 40X40 | HMS | HEAVY MECHANICAL STRESS | 1/1/4 DUCT |
| DUCT 60X60 | HMS | HEAVY MECHANICAL STRESS | 2/1/5 DUCT |
Inquire Now
Electric Cable Ducts Manufacturer in Pakistan
AA-M Pipes is a leading manufacturer of electric cable ducts in Pakistan. The company is committed to producing high-quality products that are both reliable and efficient. With its state-of-the-art manufacturing processes and premium-grade materials, AA-M Pipes ensures that each and every electric cable duct produced meets the highest standards of quality. The company offers a wide range of electric cable ducts to suit different requirements and applications, making it the go-to source for contractors, builders, and electricians. Whether you need electric cable ducts for a residential, commercial, or industrial project, you can trust AA-M Pipes to provide you with the best electric cable ducts in Pakistan.
Electric Cable Duct System
Imagine you have a bunch of wires, like the chargers for your phone, computer, or other gadgets. If you just leave them around, they can get tangled, damaged, or make the place look messy. Now, think about how many wires and cables are needed to power an entire building or city! It would be a lot, right?
So, to keep things organized and safe, we use "electric cable duct systems." These are like special tunnels or pathways where we place the cables. They protect the cables from damage, weather, or getting tangled up. It also makes maintenance easier, because if there's a problem, we know exactly where to look.
In simple terms, electric cable duct systems are the organized pathways we use to lay and protect electrical cables, making everything safer and neater.